Hey there, I'm Zack Richter, and I founded MezaWeb with my wife Megan. We LOVE web design & we're on a mission to create tools that our customer's customers will love. With our background in sales, marketing, and design, we use our expertise to fully understand the goals and desires of our customers, and align that with their goals to create compelling and inspiring creations that keep their audience coming back for more.
My journey in web development began back in 1996, when I got my first computer. At the time, the Macarena was the number one song on the Billboard charts.
It was then that I discovered the ability to type things into Notepad, and with some mouse clicks and magic, a basic website appeared. My first site was called the 300 Club, a website dedicated to bowlers who achieved perfection with a 300 score. I contacted bowling alleys around the country and asked them to provide me with the name and profile of those who bowled 300s in league play. I featured them on the site along with the equipment they used. When you visited the site, you were even greeted with my voice saying "Welcome to the Bowling Website" in the lowest pitched voice I could muster so I could be taken more seriously.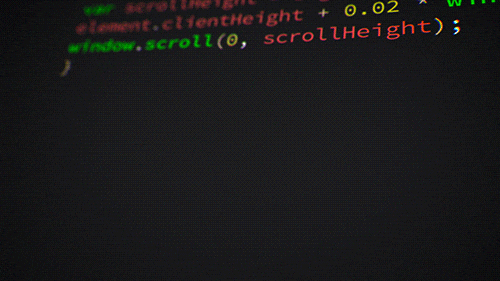 From there, I continued making websites for bands, businesses, personal brands, and more. I fell in love with this form of creation and never stopped. While building a career in additive manufacturing (3D printing), where I worked in sales, marketing, and promotion for nearly two decades, I always created websites, logos, and complete branding packages on the side.
Recently, word got out that I had a talent for web development, and I started receiving more and more requests for project work. It got to the point where I had to make a decision. Do I keep my foot on the gas in my 3D printing business, 3DP Agency, or shift gears and allow branding and web development to become a bigger part of my life? I decided to do both.
So, I got my wife Megan involved, and she's been helping me build the web development business, MezaWeb. It's been a great tandem, and I knew it would. So much so that when I was thinking of a name, I decided to combine my wife's name and mine to come up with MezaWeb. ME for Megan and ZA for Zack.
Since then, we've had the privilege to help everyone from breweries and restaurants to government contracting groups and event photographers/videographers. It's been an absolute blast, and we're just getting started. We're grateful for this opportunity and don't take it lightly. Having people trust us to create their digital presence is an honor. We love helping our customer's customers find what they need. We love what we do, and we want to work with you!